It's 2021! A new year, a fresh start, and a time to focus on what really matters to you. We love starting off each January with the celebration of National Mentoring Month – a time to recommit to one another as a campus community and to consider how we can better support, encourage, and build relationships with each other through mentoring.
This year we're going back to the basics and the simplicity of relationship-building with our theme ONE.
Did you know that students who had ONE person who cared about them as a person within college were more than twice as likely to be engaged in work and thriving in overall well-being post-college?
Or that mentoring relationships for students result in higher GPA's, higher educational aspirations, greater academic achievement, and more personal development?
Take a minute to scroll down below and consider how you can take ONE simple step towards building meaningful, growth-oriented relationships at Wake Forest in 2021. We also hope you'll pop over to learn about the CORE FOUR – key skill sets for all students to develop throughout college – and check out our Winter Break To-Do List for Seniors.
---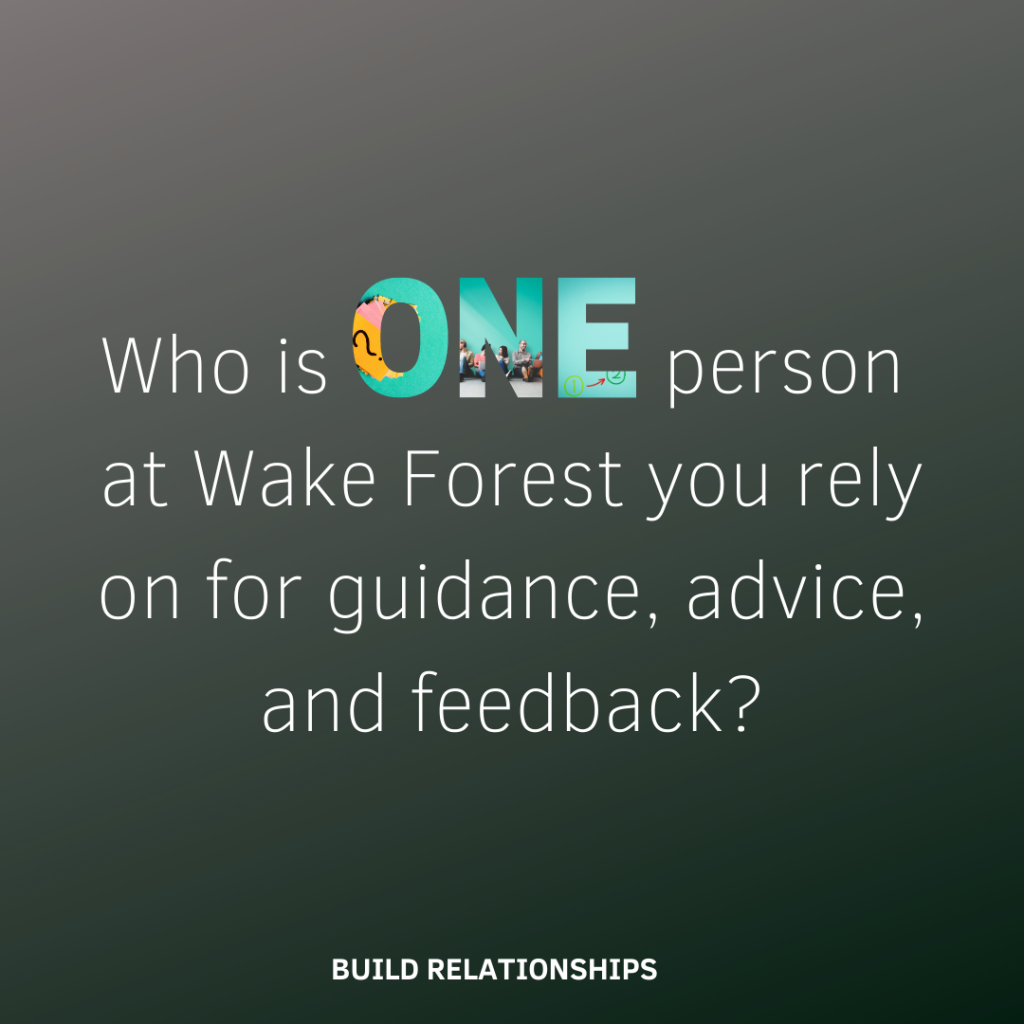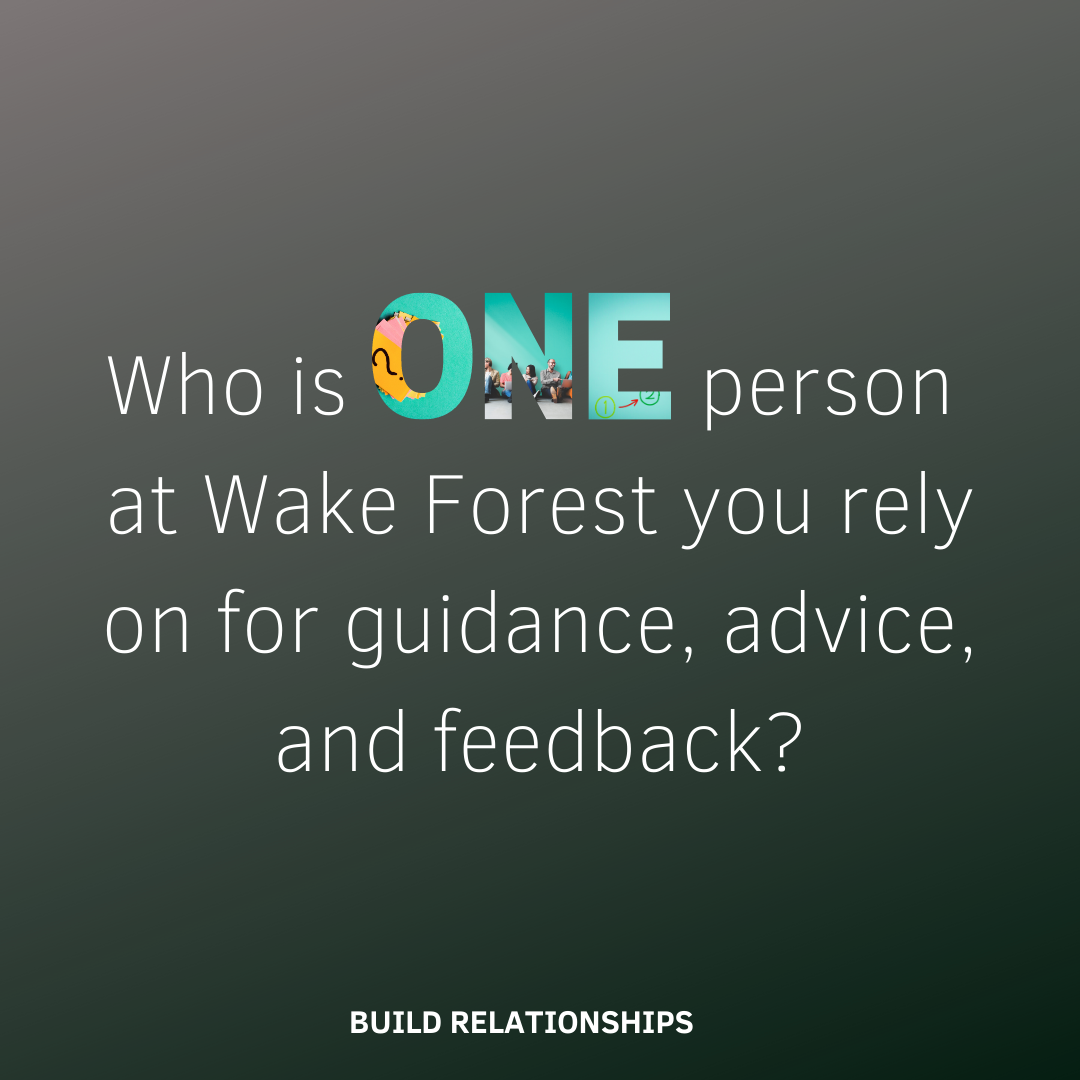 Adarian Sneed ('22) shares how she has approached building meaningful relationships during her time at Wake Forest.
Want more resources for how to find your people at Wake Forest? Click here.
---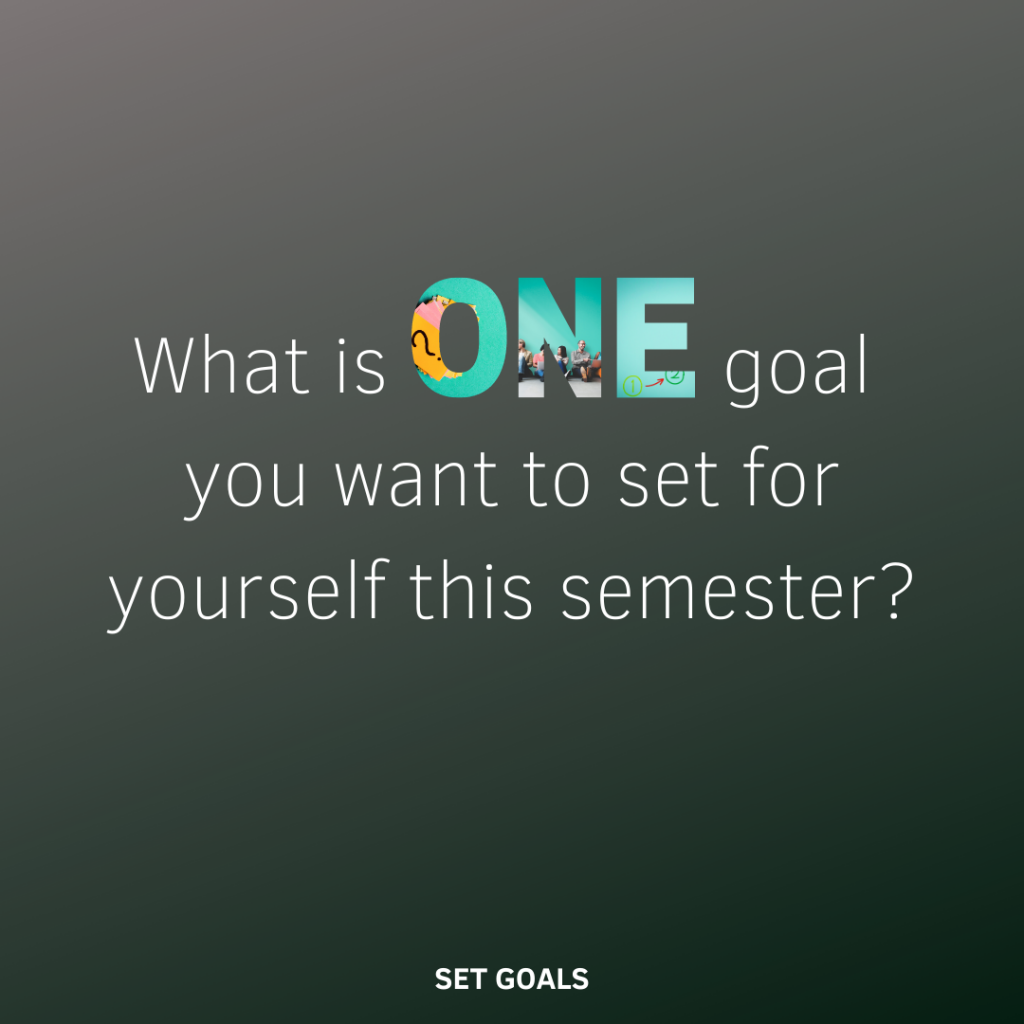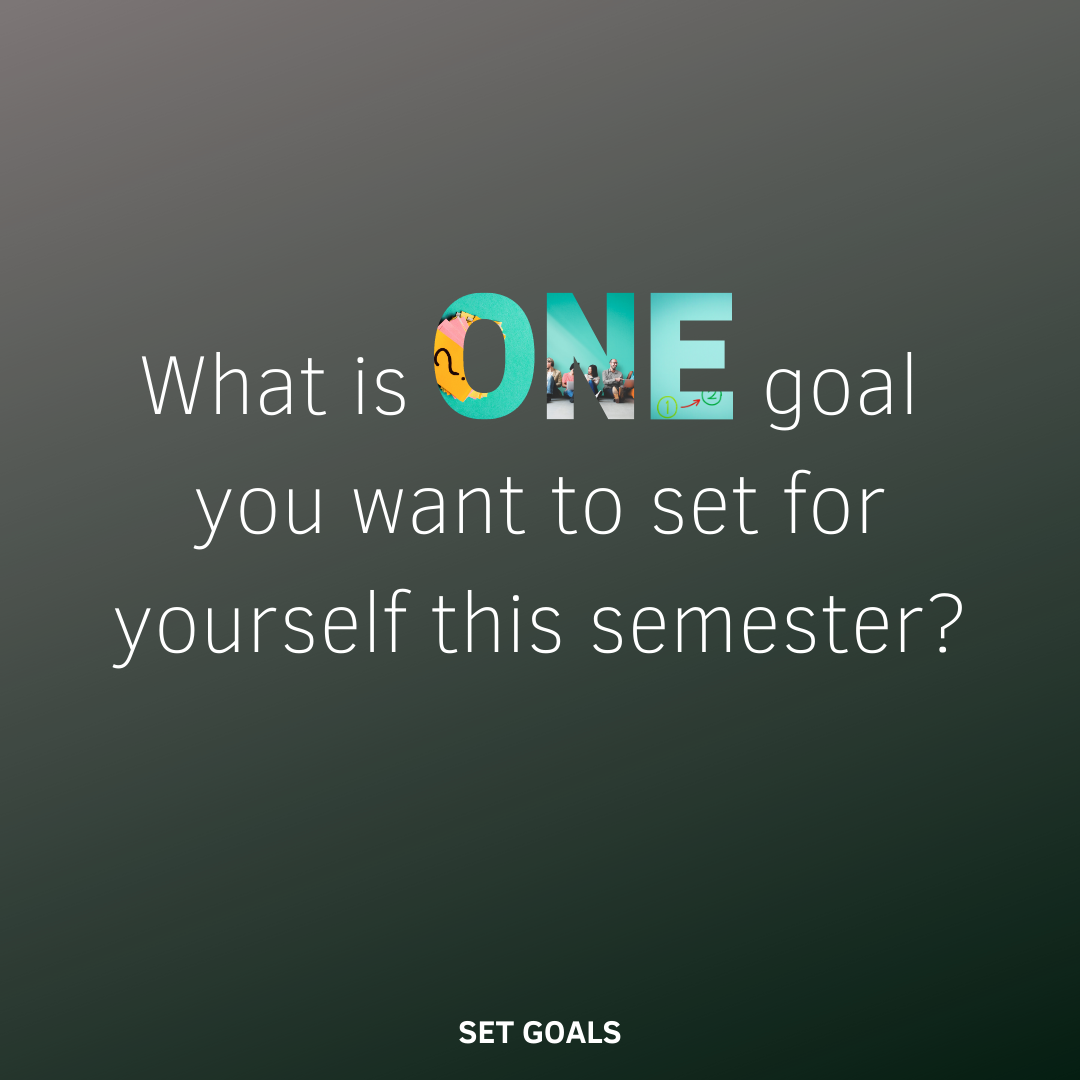 Brady Kunz ('22) shares how he has set goals and taken action steps to achieve them during his time at Wake Forest.
Need help writing goals and setting action items? Download this worksheet and watch this webinar.
---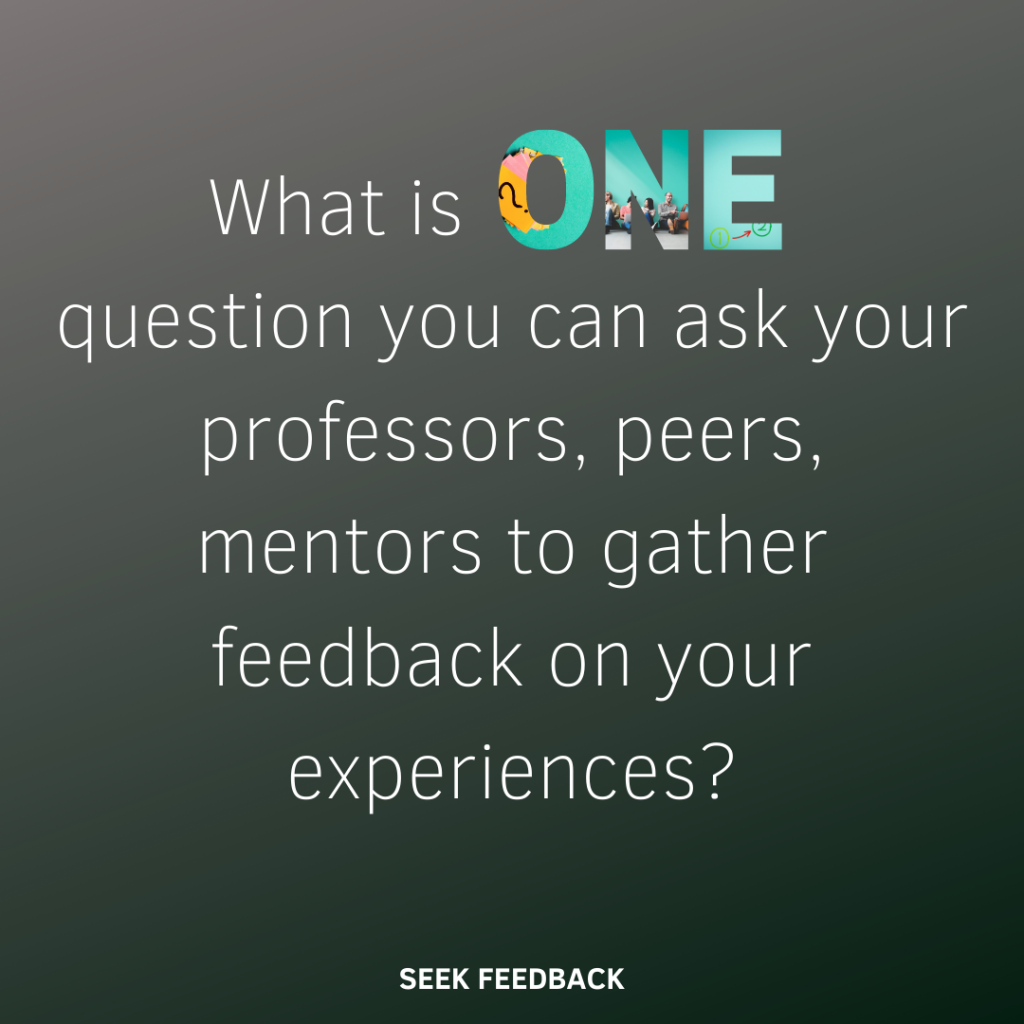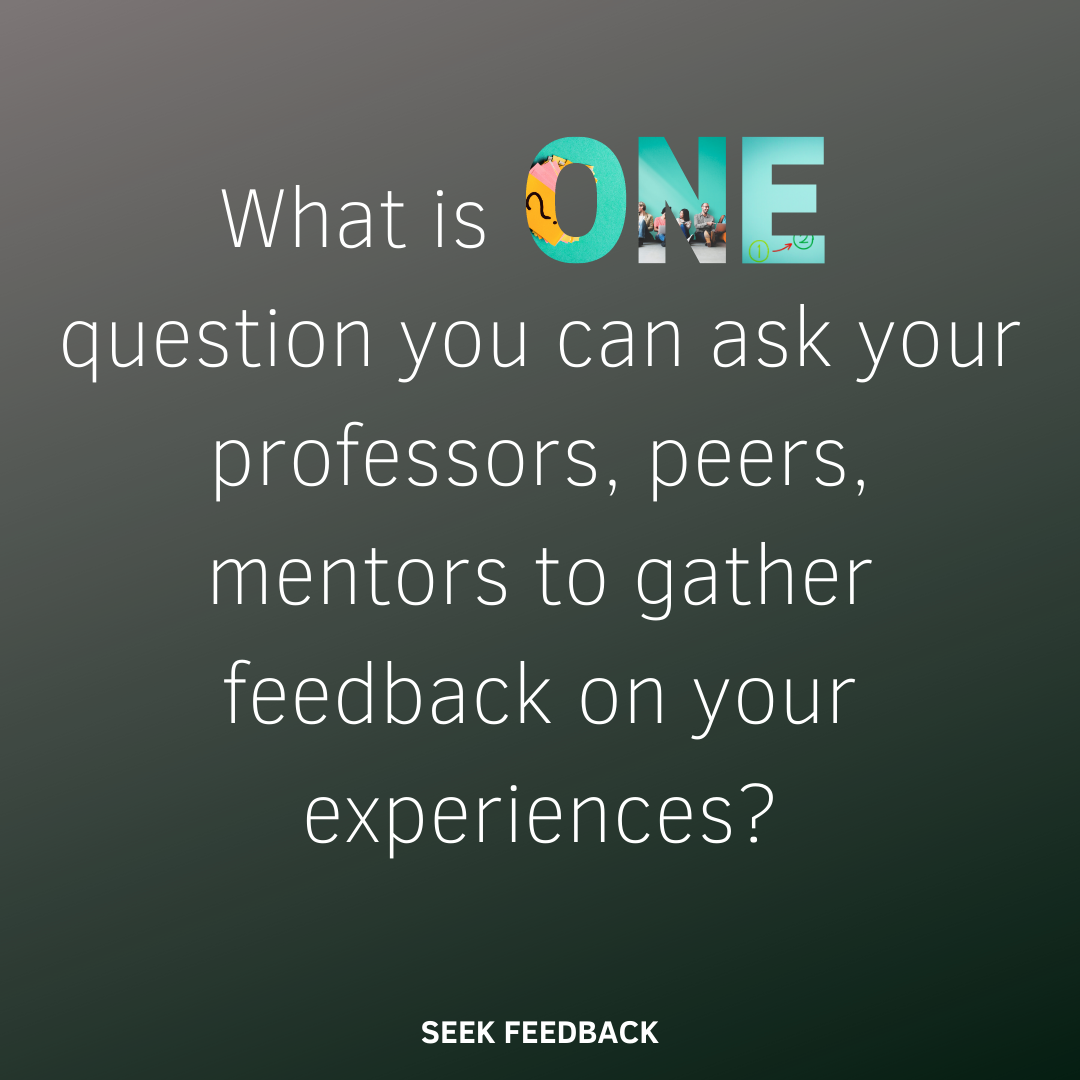 Courtney Ewing ('21) shares how she has asked for feedback from trusted advisers and mentors in her life.
To start practicing how to seek feedback, download this worksheet.
---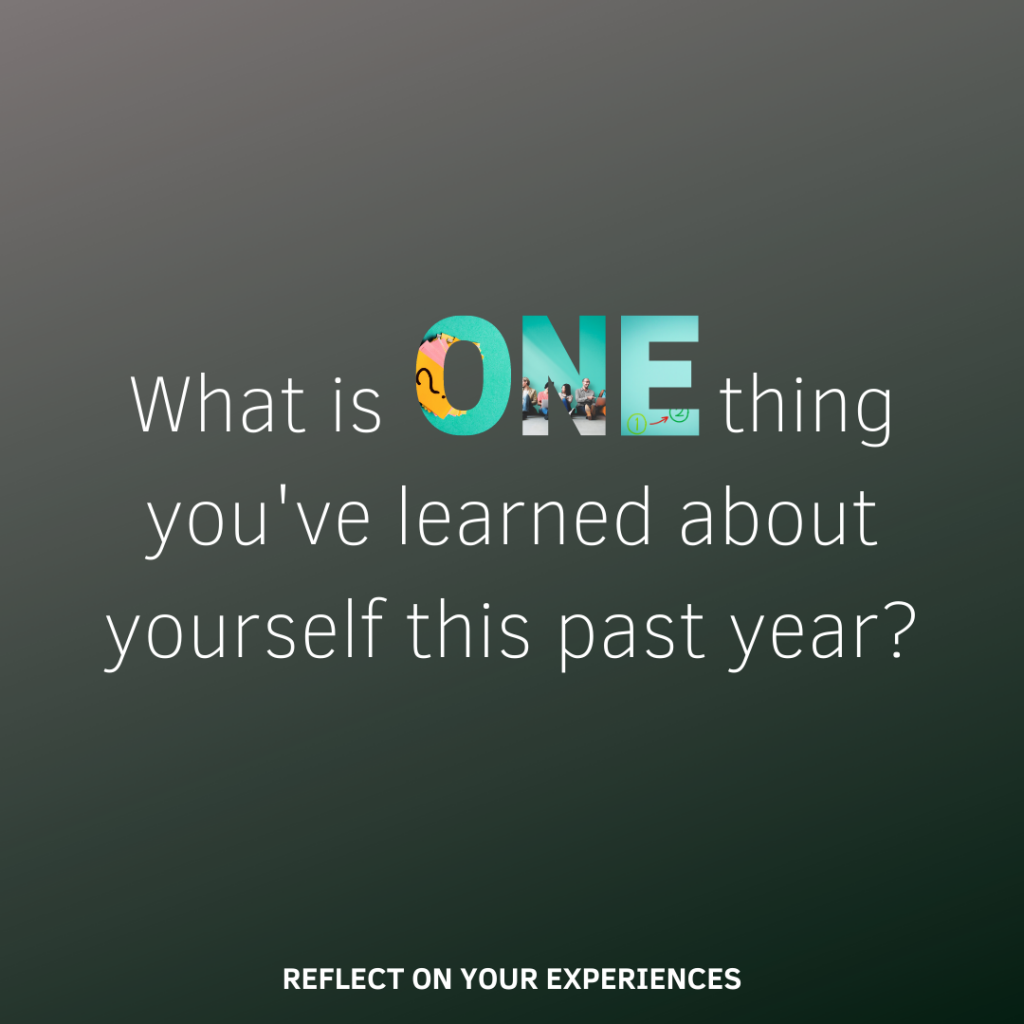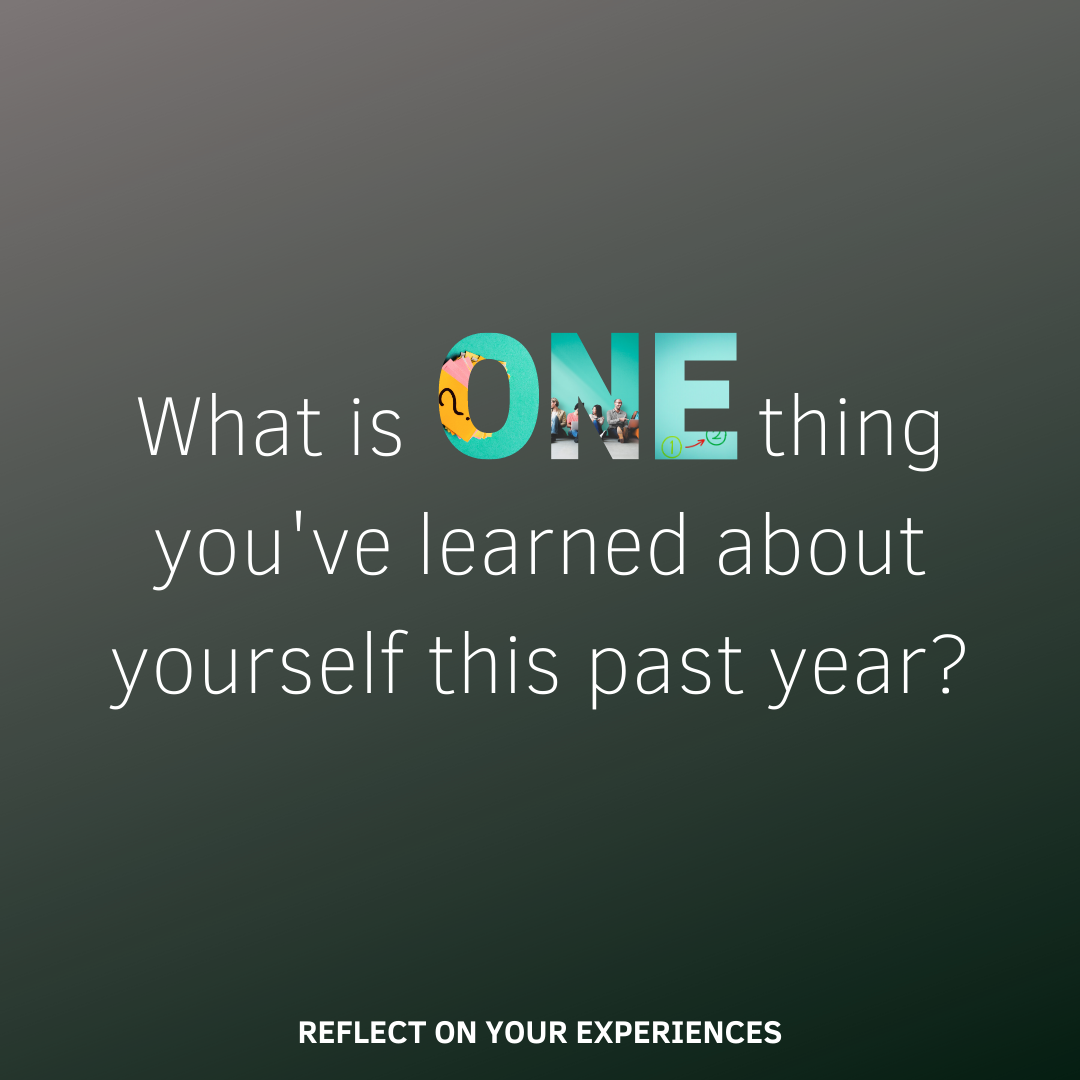 Victoria Parker ('21) shares how she practices reflecting on her experiences and lessons learned at Wake Forest.
Start incorporating reflective practices into your daily life using the What, So What, Now What questions below:
What? What did you experience/what happened?
So what? How do you feel about what you experienced and what are you learning from it?
Now what? What will you do with what you learned?