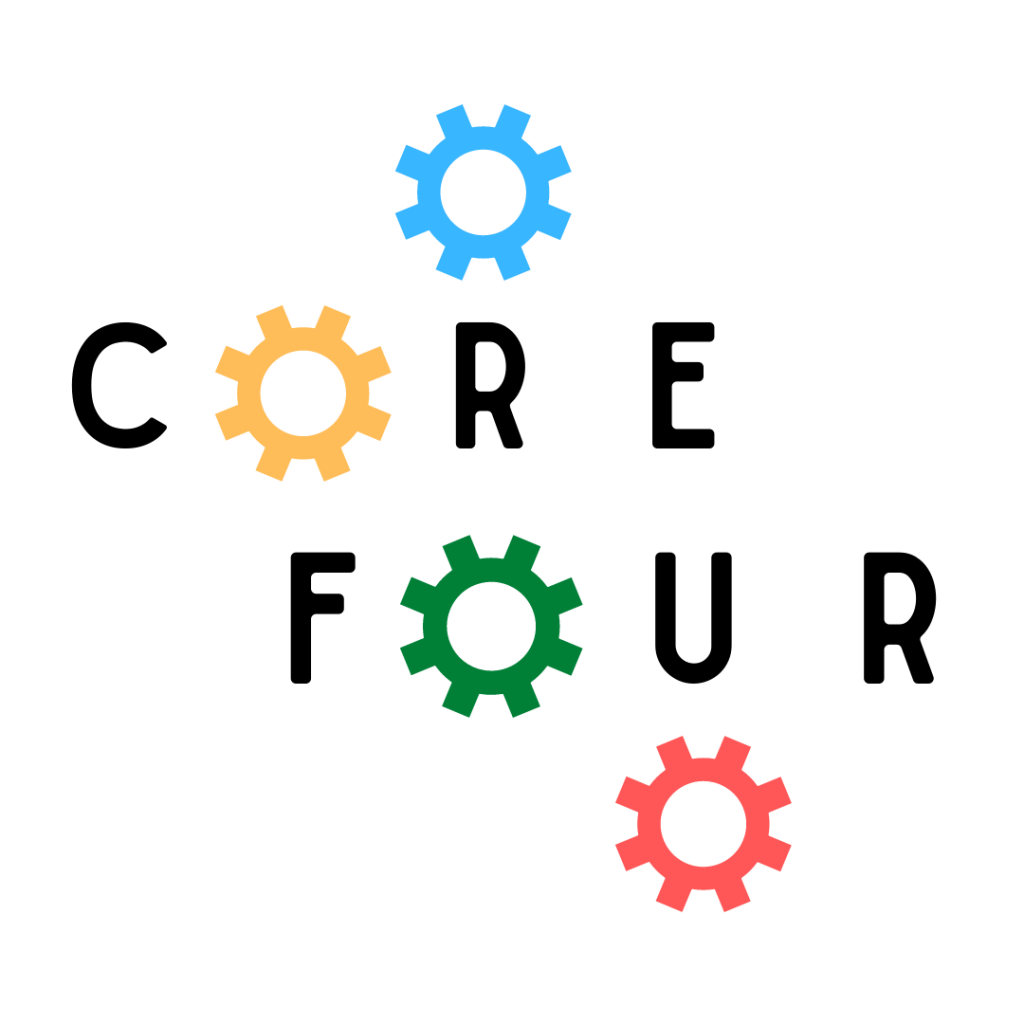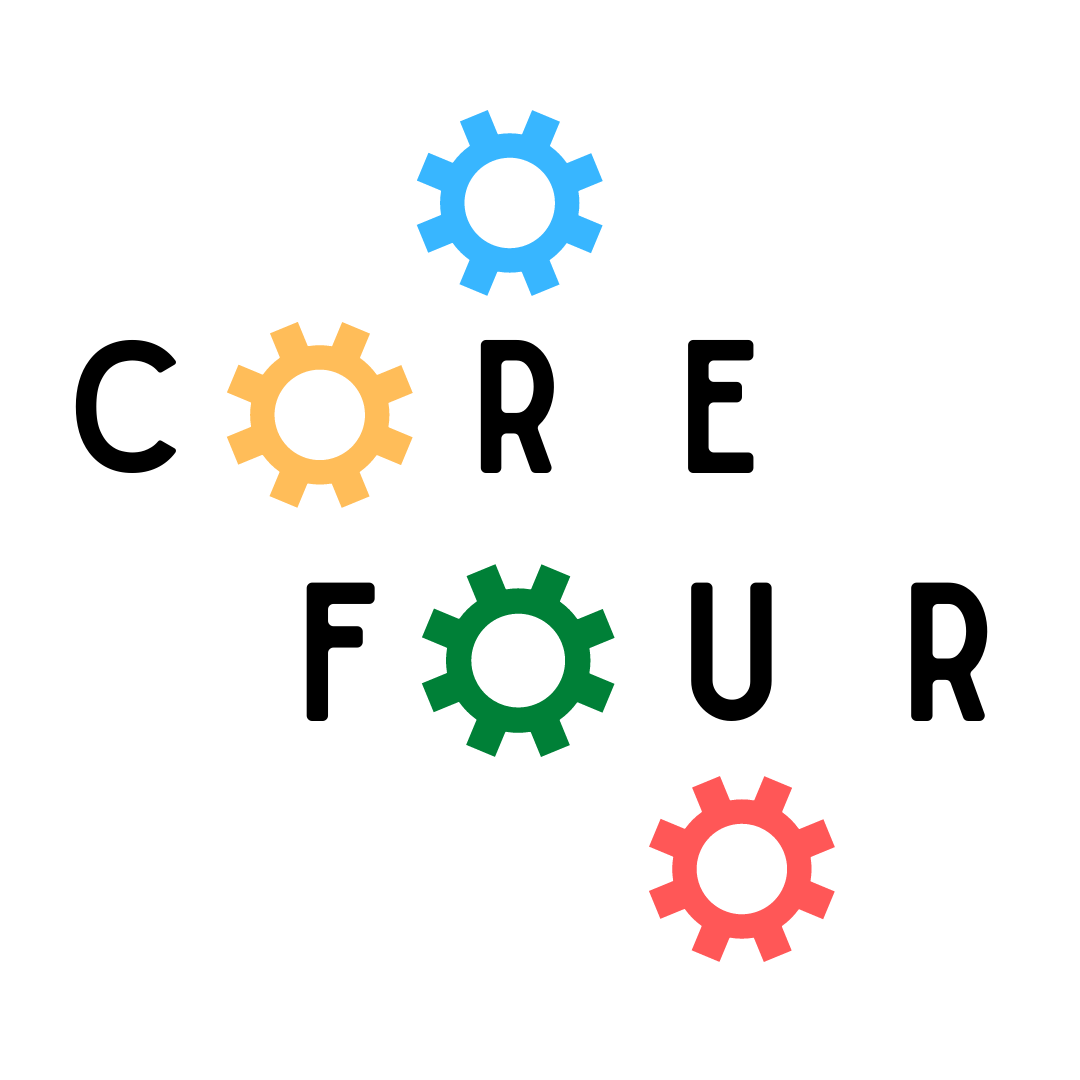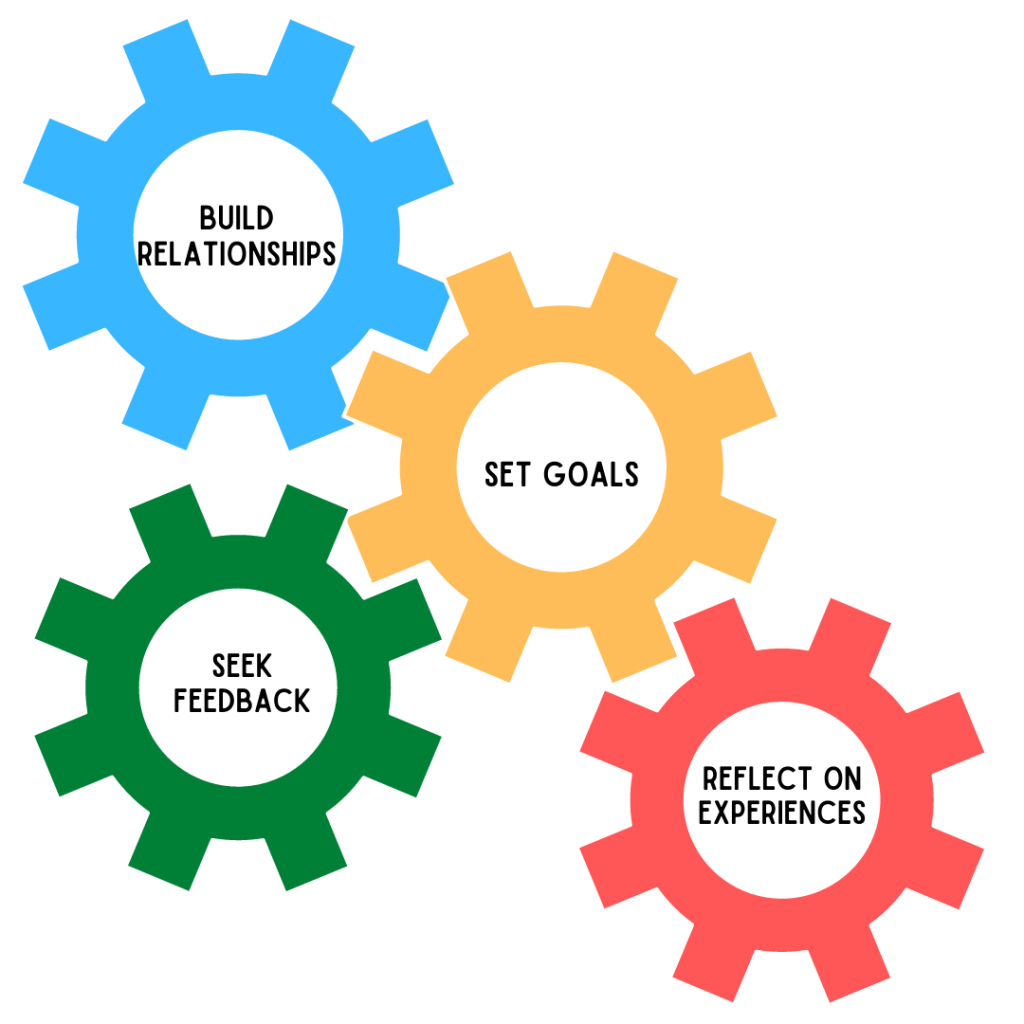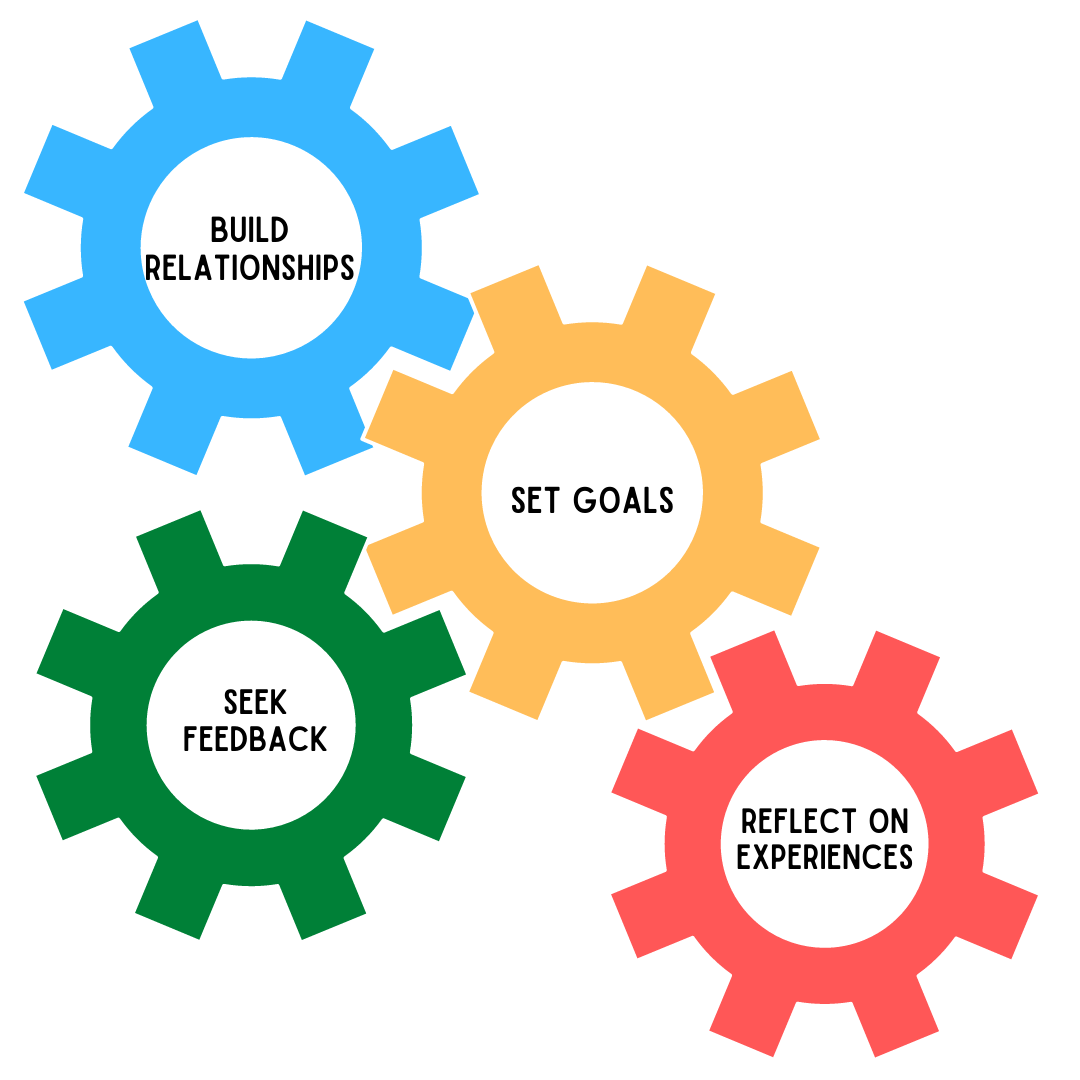 Develop these skills at Wake Forest.
Apply them to your life & career after college.
College provides the opportunity to learn and practice key skill sets that you will use throughout your life and career beyond Wake Forest.
That's why we created the COREFour – four skill areas that every Wake Forest student should develop and eventually be able to apply to their lives after college.
We believe that the COREFour are integral life skills for engaging in mentoring relationships and being successful in your post-college career. In fact, McKinsey & Company recently published an article, Defining the skills citizens will need in the future of work, in which they share key skill sets that result in positive outcomes for employees in the world of work. Their findings demonstrate that our Core Four skills are more important than ever for college students to be career ready after graduation.
Learn more below about how you can start developing these core skills now! One easy place to start is with our LinkedIn Learning Pathway for the COREFour. Click here to get started!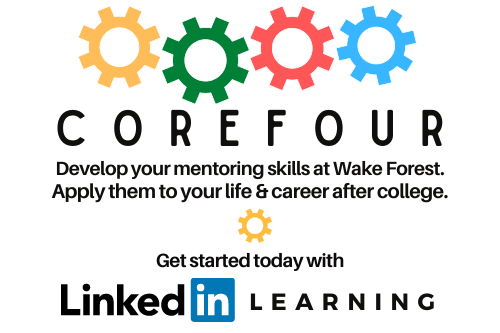 ---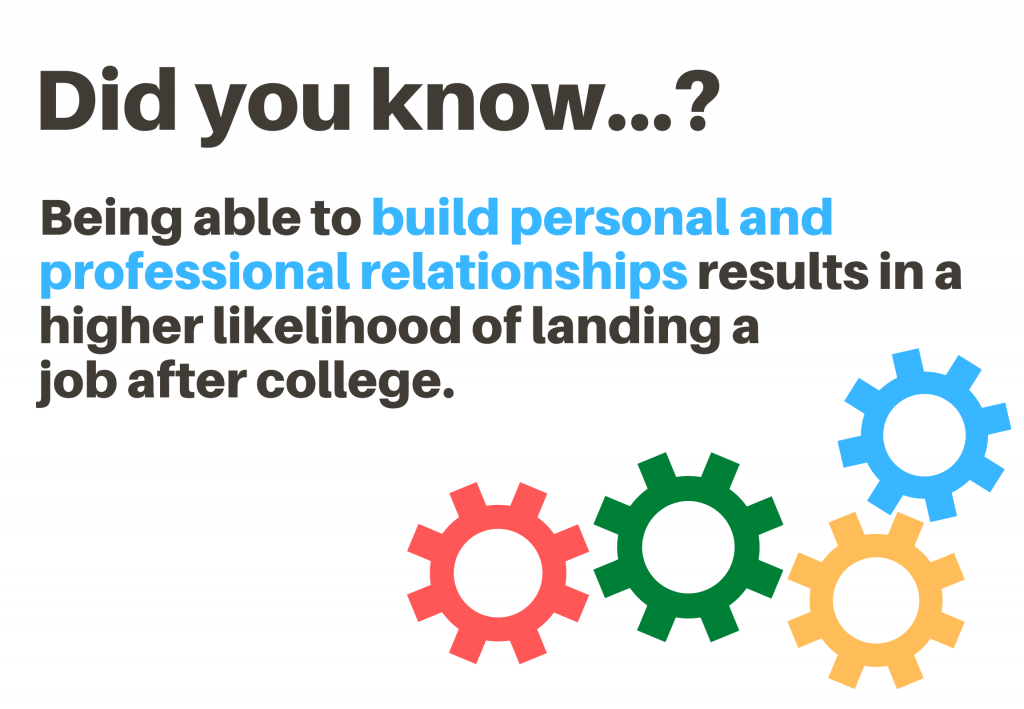 Personal and professional relationships are key to your success. We all need people to support us. Here are some practical actions you can take to build relationships:
---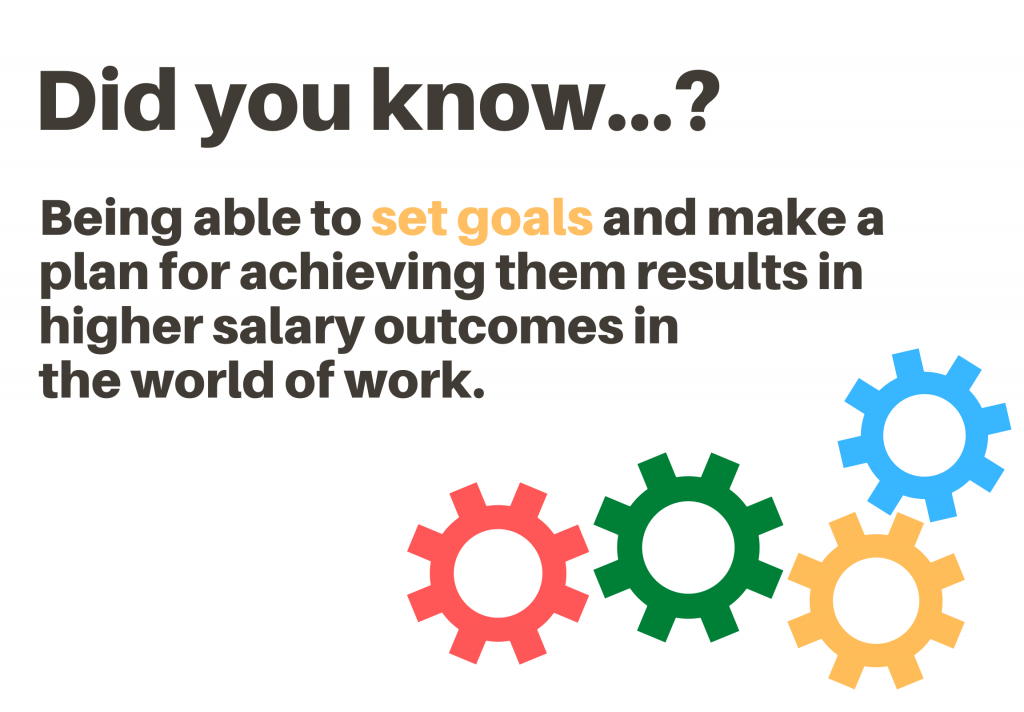 Goals provide direction and a plan to get there. Put this into practice by doing the following:
---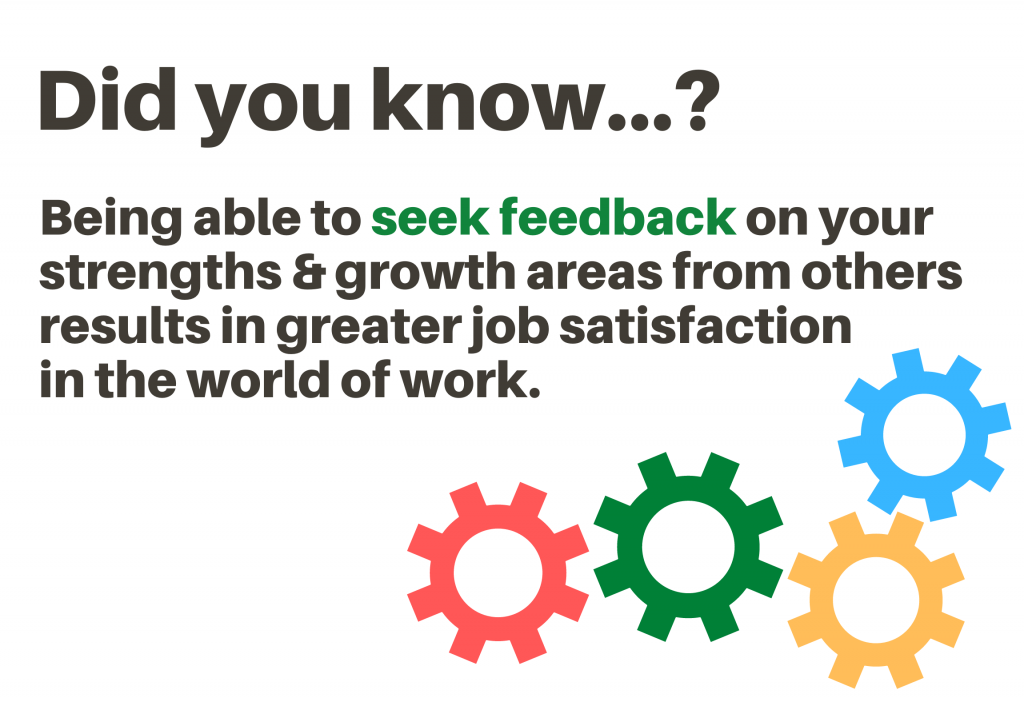 Feedback provides critical insight into your strengths and growth areas. You can practice seeking out and receiving feedback from others by:
Ask one person for feedback on the goal you have set.
Practice listening, not responding, to feedback.
---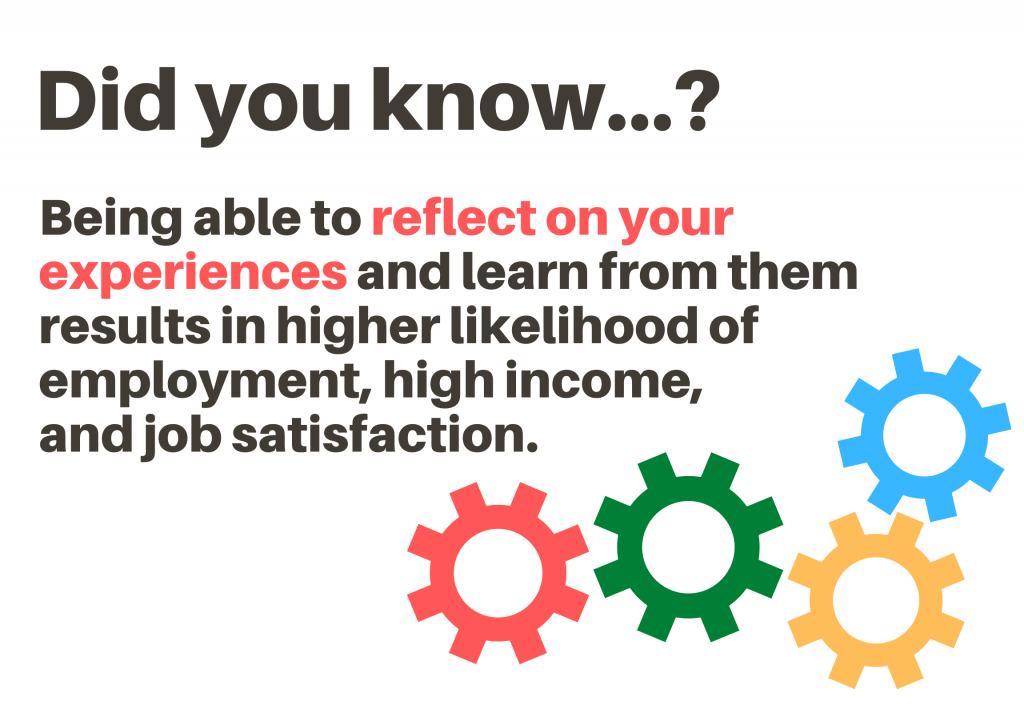 Reflection is how you learn from your past and move forward in the future. To practice reflecting on your experiences, try the following:
Make a list of what you've learned about yourself this year.
Read Ask for What You Need and have one feedback conversation.